Hot Rods
Price per each
Price: £15.00
Cut to Size
Price per cut.
Price: £ 5.00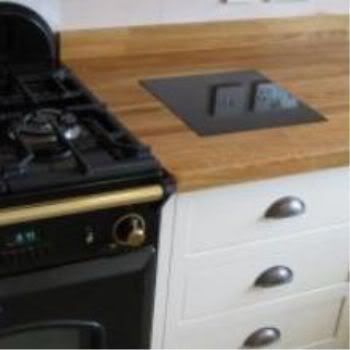 Granite Insert
Granite tile integrated into the worktop. Used as a hot pan plate.
Price: £ 70.00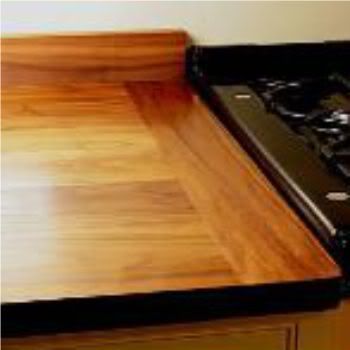 End Caps
Give a better protection on the exposed endgrain edges.
Price: £ 30.00
Edging to Desired Profile
Price per linear metre
Price: £ 10.00
Hob Cutout
Custom hob cutout
Price: £ 50.00
Sink Cutout
Under mounted, Over mounted or Belfast sink cutout.
Price: £ 50.00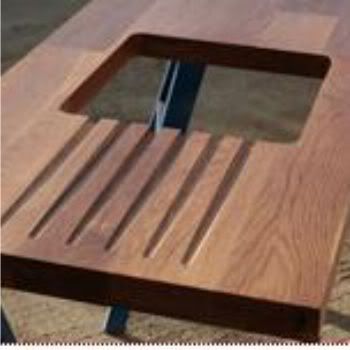 Drenage Grooves
Price per set of grooves.
Price: £ 35.00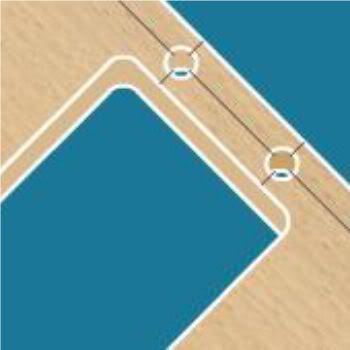 Tap Holes
Price per hole.
Price: £ 15.00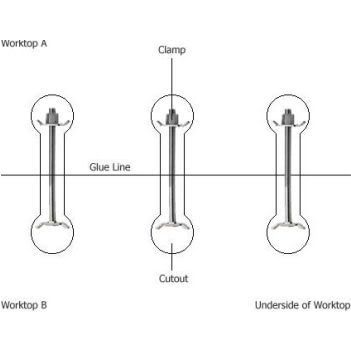 Butt Joint
Connecting bolt slots pre-routered.
Price: £ 50.00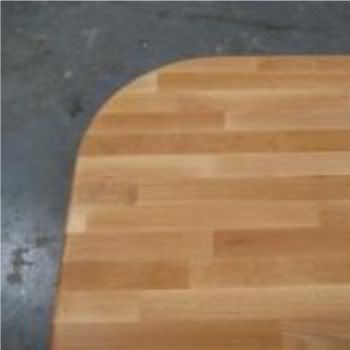 Radius Corner
Radius corner.
Price: £ 20.00
Elipse End
Elipse end.
Price: £ 45.00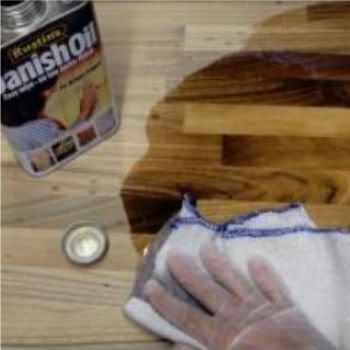 Pre-Oiling
Price per sq. m. 3 coats of Danish Oil
Price: £ 10.00